Upskill your Business Intelligence team to solve more business challenges, maximise return on investment for existing tools, and start adding data science capabilities to your organisation.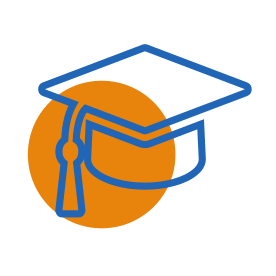 Why R for BI People?
R, the statistical programming language, is incredibly powerful. R can be very useful for ETL, data wrangling, and data visualisation. This is, of course, on top of how great it is for data science and machine learning!
R should be the first language you're looking to grow skills in if you want to move towards data science.
Not only is R powerful by itself, but it's being used to greatly boost features in many BI toolsets. Without growing R skills, you could find yourself not using your existing tools as well as you could be.
In short, investing in your existing BI staff makes them more effective, helps you get better value out of existing costs, and starts you on a journey to a competitive edge with your data.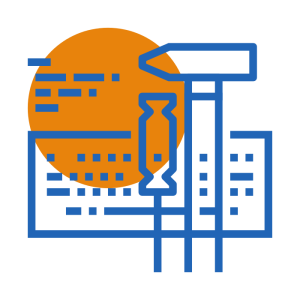 About our training
Your BI people will have a variety of skills and knowledge, but everyone is probably comfortable with Excel and SQL. We lean on this knowledge and their general experience with data analysis to accelerate their learning of R.
Our R for BI People training is a combination of on-site and online training. All training is practical, with exercises along the way to get people comfortable with what's covered.
Your BI people will be able to immediately start using R in the day job, and our regular reinforcement sessions make sure the knowledge sticks.
Locke Data has years of experience delivering training in informal and formal settings, on-premises and online. Our presentations and training days educate hundreds each year.

R for BI People syllabus
Focussing on the existing areas of analytics BI people typically do, this course uses the existing knowledge to rapidly translate those skills into coding with R. By working through common activities, it lowers the cognitive burden meaning we can cram more breadth of content into a shorter time than we otherwise could.
The training is split into two phases. The first phase is two days of intensive on-site training where we focus on:
R fundamentals

R environment
Data types and objects
Basic manipulation

ETL

Data ingress
Transforming tabular data
Data egress

Data visualisation

Static data visualisations
Charting spatial data
Interactive data visualisation

Presentation of data

Static reports
Notebooks
Interactive reports
Then the second phase is a series of online hours, where we work through exercises designed to reinforce the learning from the intensive training and then Q&A about challenges faced implementing R in their daily workloads.